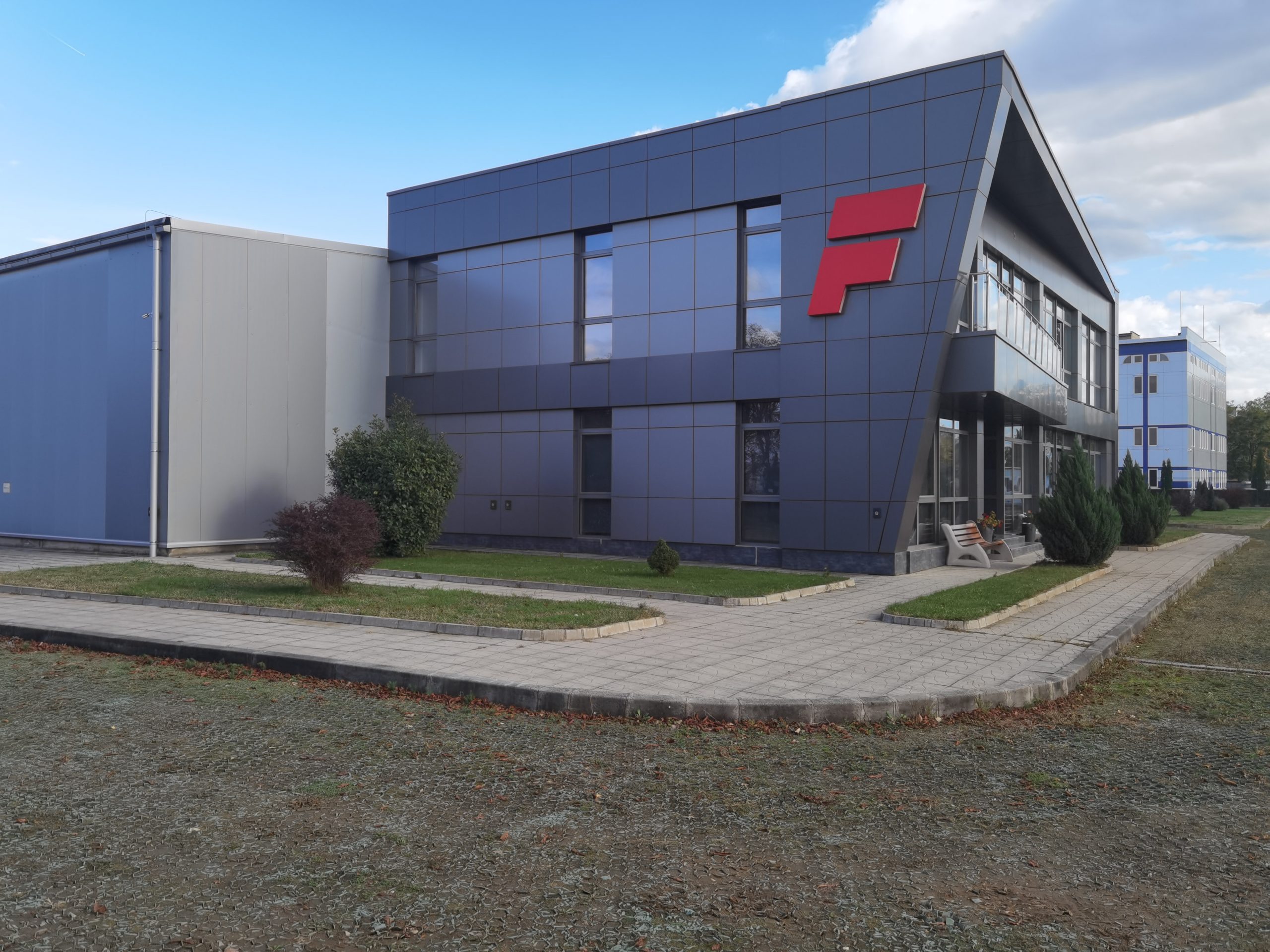 FUTURA SYSTEMS JSC has many years of experience in its main activities of construction and assembly works in the energy sector, as well as commercial and engineering activity in the field of pipeline systems.
The interests of the company are fully focused on realising the needs of current and future customers in order to achieve maximum satisfaction in terms of their requirements, in a safe and ecological way, in accordance with the constantly emerging new technologies.
Over time, Futura Systems has built favorable professional relations with partners and contractors such as: Sofiyska Voda AD, Elektropradelelitelni mrezhi Zapad EAD, Elektrorazpredelenie Yug EAD, Plastek LTD, GF Piping systems, Dundee Precious Metals EAD, AEC Kozloduy EAD, Aurubis Bulgaria AD, ADM Razgrad Bulgaria EAD, Raikov Service OOD, Solvay Sodi, Elin Pelin Gas Company, MTG Delfin , Steel Industry, etc.
Reconstruction and new construction of low and medium voltage overhead and cable networks

Export of electricity meter panels

Reconstruction of overhead power lines

Connecting new users

Construction of electrical equipment at transformer substations

Reconstruction of substations by parts: architectural-construction, structural, and waterproofing

Reconstruction of distribution cassettes and electrical panel
Commercial and engineering activity in the field of pipeline systems: for water and gas supply, for industrial pipelines, for sewage systems and water ecology

Representative for the country of Georg Fischer Piping Systems AG – a world leader in the production of pipes and pipeline fittings from various types of plastic

Delivery of materials from other established European companies: acrylonitrile butadiene styrene – ABS; polyvinyl chloride PVC-C and PVC-U; polypropylene PP-H and PP-R; polyvinylidene fluoride – PVDF and PVDF-HP polyethylene-PE; polybutene – PB.