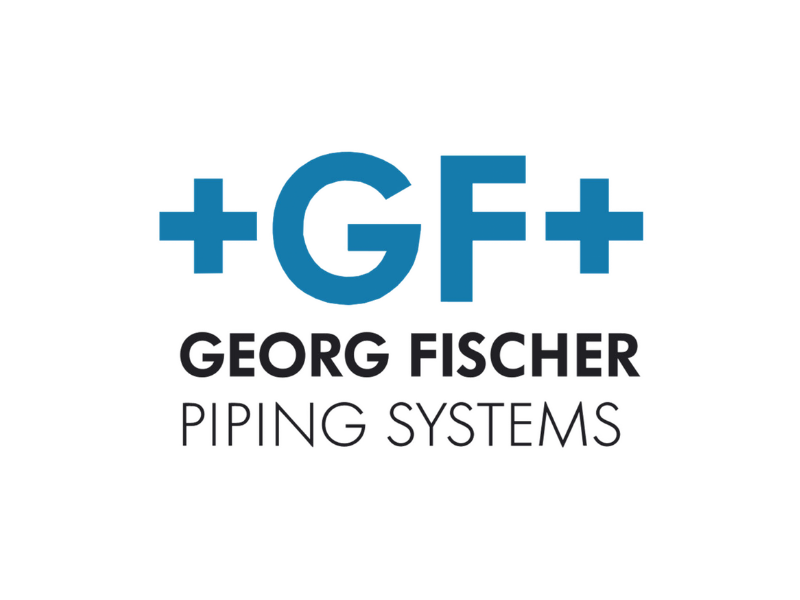 GF Piping Systems is one of the three divisions within Georg Fischer Corporation and
a leading provider of plastic and metal piping systems with presence in the global market.
Its product portfolio includes pipes, fittings, valves and the corresponding
automation and technology for industry, construction technologies as well as water supply and
utilities. With its smart comprehensive systems, trendsetting products
and technologies, GF Piping Systems is setting global standards of quality and performance.
A company producing polyethylene pipes, certified by TUV
Rheinland Cert GmbH to the ISO 9001:2015 quality management system with its new and
modernized production lines. The company produces pipes for water and gas transmission, as well as
protection of optical cables. The quality control of both raw materials and finished products
is performed in a specially equipped laboratory with strictly maintained hygiene, cleanliness,
temperature and humidity. The products have the required
Certificates of conformity.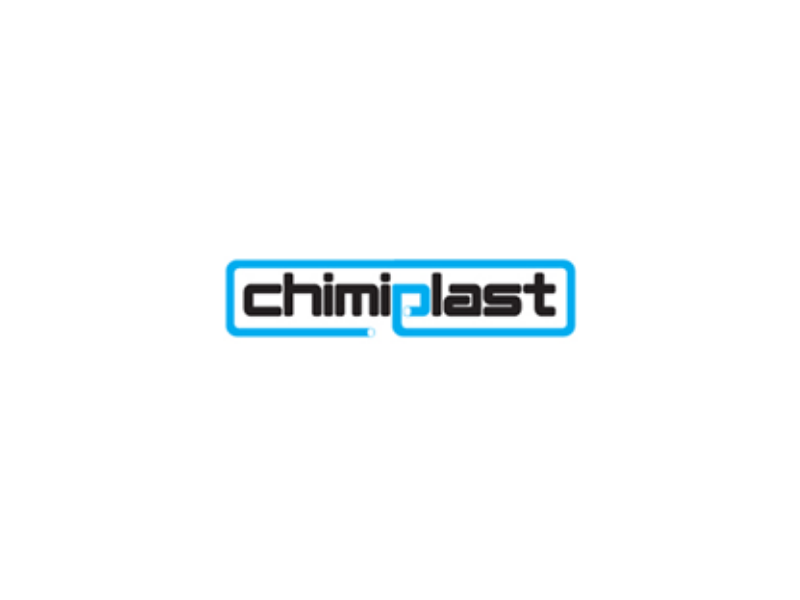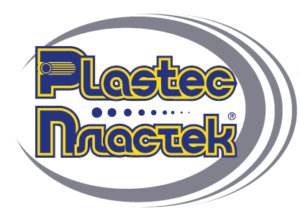 PLASTEC is among the most modern factories in Bulgaria for the production of
high density polyethylene pipes (PEHD) and polypropylene (PP) pipes for different fields of application.
The company invests consistently in new process capacities, increasing
production volumes and modern equipment for new market products. Among the company's latest products
there are the Universal connecting system GOFRI FIX, the new generation pipes РЕ
100–RC for effective laying without a sand bed, and GOFRI KAN PP is the latest
PLASTEC product in the sewerage field.
Their products are made using tested materials – polypropylene (PP) and polyethylene
(PE). In the products' implementation in the industry, and their supply and disposal, they
are mainly used for transportation of gas, potable, industrial water or
waste water.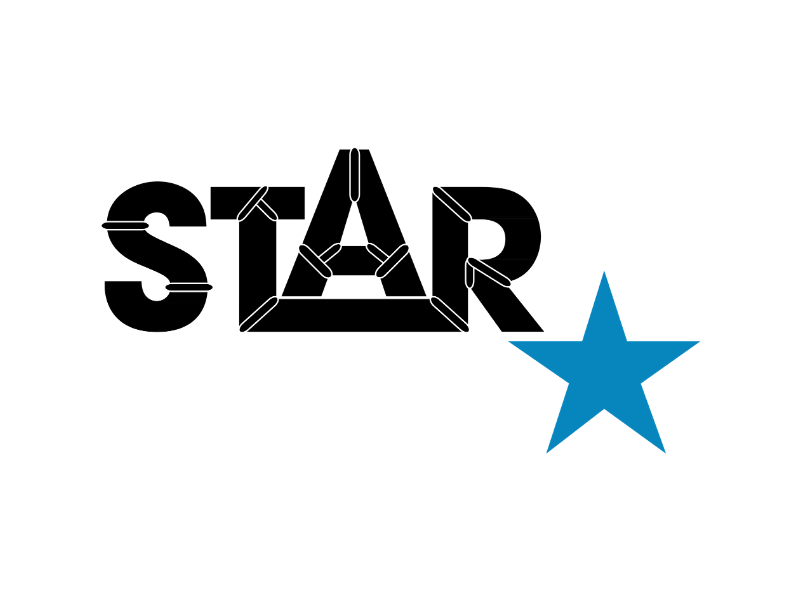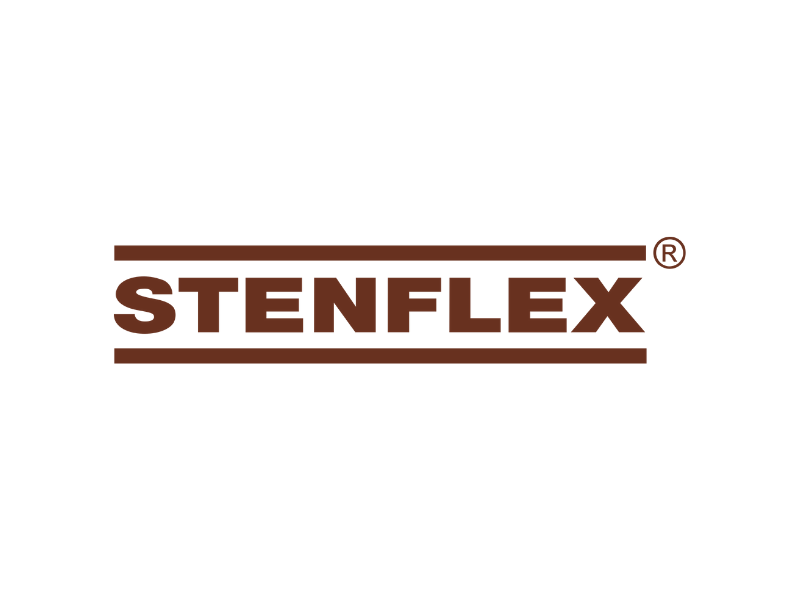 For more than 50 years now, customers engaged in the field of industrial pipeline
construction around the world have relied on the flexible pipe connections from STENFLEX® –
the expert in high-quality building elements. STENFLEX® has something really special to offer
in terms of quality, value and durability of its
products, and is inextricably linked to rubber and steel expansion joints made from
conventional materials such as EPDM, NBR, butyl and stainless steel.
A company with an unconventional way of thinking. As an international manufacturer of pumps,
valves and measuring systems made of thermoplastics, STÜBBE is a competent partner in
the industry. They offer sustainable, complex solutions. With a high
level of competence in the field of plastics, the company achieves products featuring
exceptional durability of the materials, and their chemical expertise allows
them to configure and develop extremely durable products.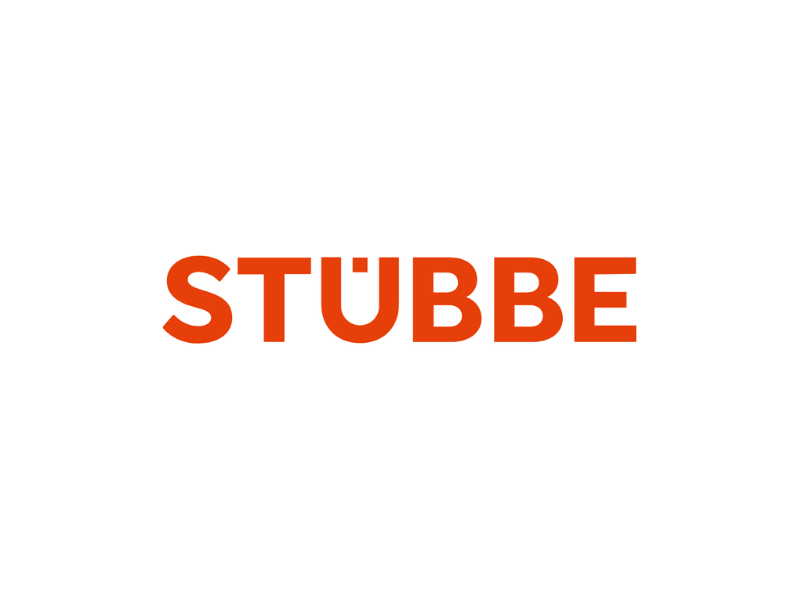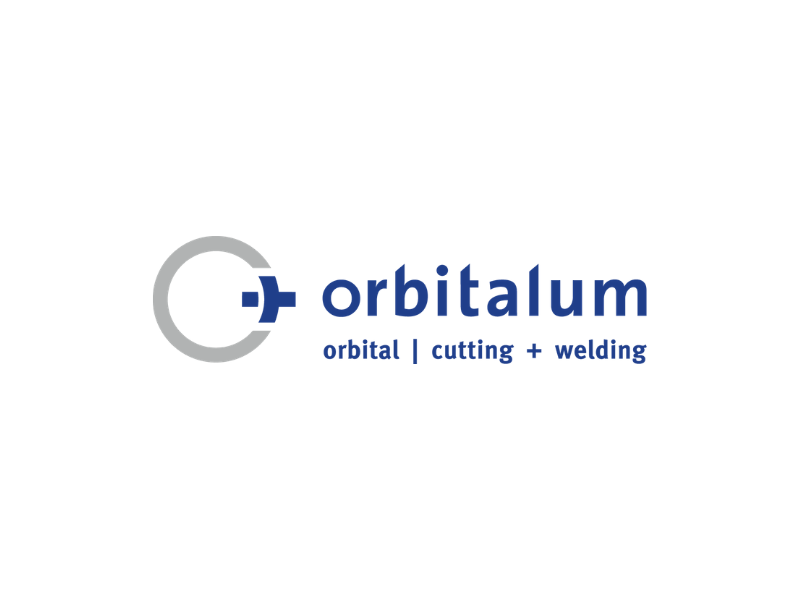 ITW Orbital Cutting & Welding
The best products for cutting, chamfering and
orbital welding of pipes. Industry leader in modern welding technologies.
One of the largest manufacturers and suppliers of plastic pipe fittings for networks and
installations building. With 2 factories in Romania, 1 in Ukraine, over 400
employees and a strong regional presence in South-East Europe, Valrom offers complete
solutions for water, gas, external and internal sewer systems, heating and sanitary
installations, unconventional energy and more.